Anne Z
Anne Z has been a member of the USPTA since 1985.
Her tennis teaching career includes the City of Novato Parks and Recreation, City of San Rafael Community Services, Redwood High School Girls' Tennis Coach, Dominican University Women's Tennis Coach, Private Lessons, Camps, Marin County Tennis Tournament (known as the I-J) and Committee Member of the Shasta Bowl Family Tennis Tournament.
Anne is a member of the Marin County Athletic League Hall of Fame (2005) and the Redwood High School Athletic Hall of Fame (2018).
Awards Include NCS Honors Coach of the Year (2002), and Redwood High School Coach of the Year (2006).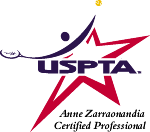 ---
---
Carrie Z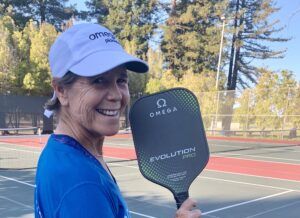 After 36 years of service to the USPTA NorCal tennis community, including Vice President of the Board of Directors and President. Carrie was named Alex Gordon Professional of the Year 2022!
Carrie Zarraonandia has been bitten by the pickleball bug. She holds a certification through the USPTA, and IPTPA and was the Lead Pickleball Instructor at the Claremont Club and Spa in Berkeley. Carrie now brings her passion and enthusiasm to the sport of Pickleball as the newly appointed Head Tester for future pros to be certified here in NorCal. She currently teaches tennis and pickleball at The Belvedere Tennis Club and pickleball at McInnis Park in San Rafael! Schedule a lesson today!
Carrie's resume includes working for the City of San Rafael, Mt. Tam Racquet Club, Rolling Hills Tennis Club working with the late, great tennis legend Ken Flach, Tiburon Peninsula Tennis Club, and Rafael Racquet Club. She coached the Boys' Tennis Team at Redwood High School and the Women's Team at Dominican College.
Carrie is a member of the MCAL Hall of Fame (2011) and Redwood High School Athletic Hall of Fame (2019).
Carrie is involved with the Positive Coaching Alliance (PCS) and is an S.F. Bay Area Double-Goal Coach Winner and National Finalist.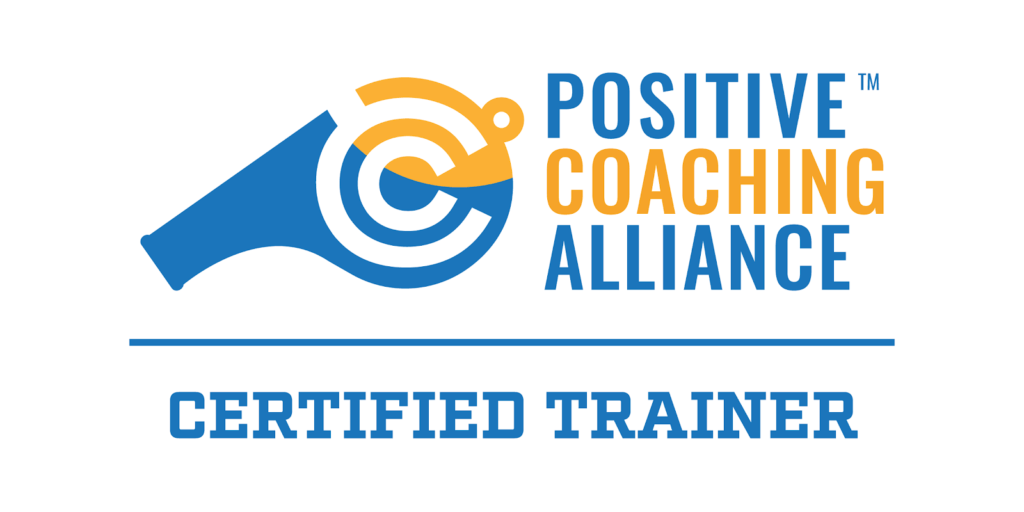 Carrie is on the Wilson Advisory Staff for tennis.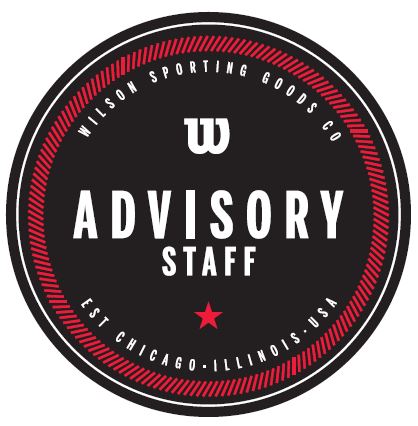 She is also on the wcta Female Speakers list.