If you love pickleball…
If you have never played America's fastest-growing sport…
If you are a tennis player and want to learn all about this exciting court game, then this channel is for YOU!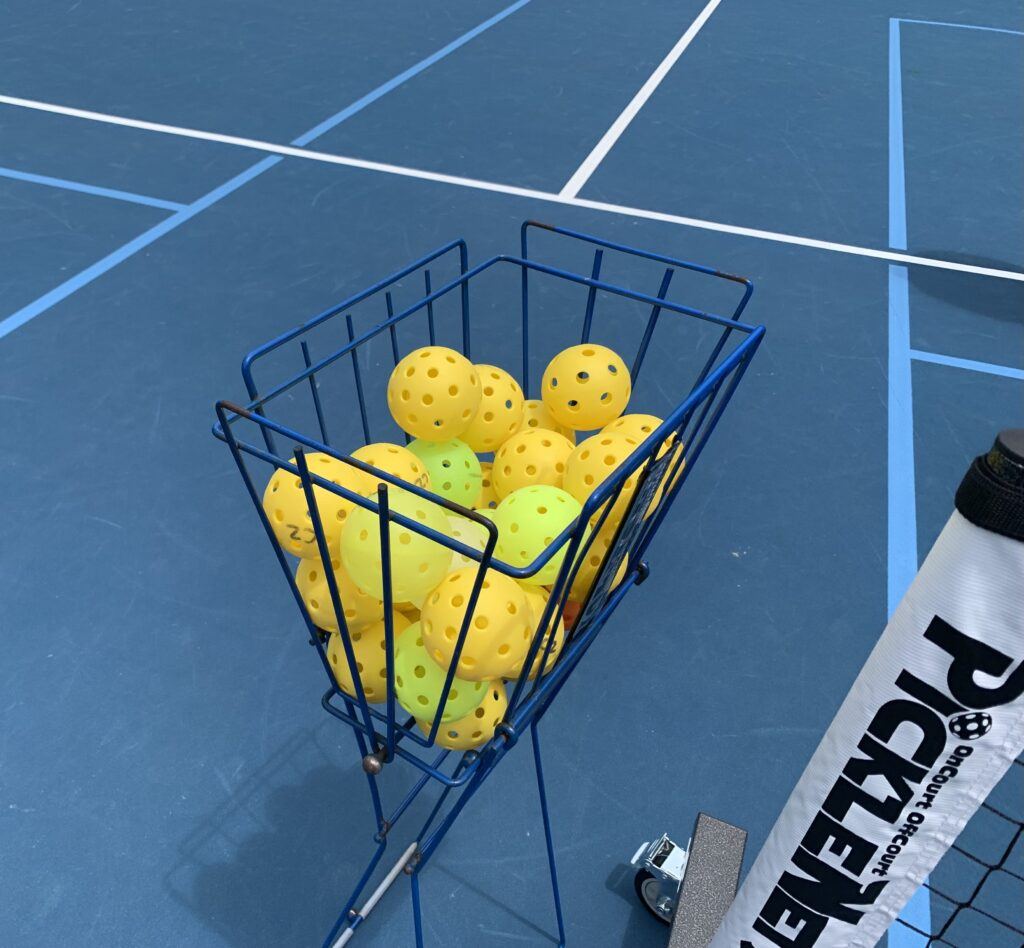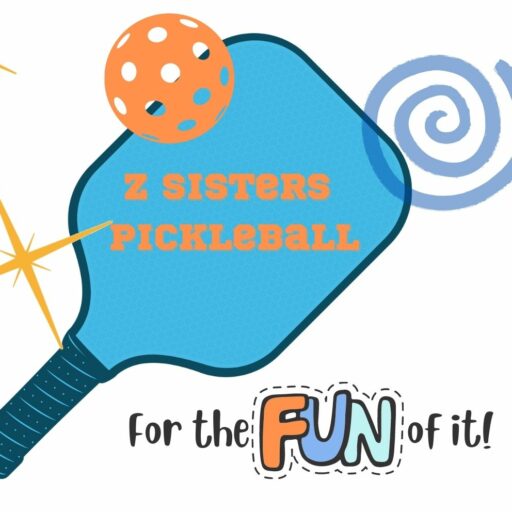 Please SUBSCRIBE to our channel! Please LIKE! And don't forget to hit the BELL on a video page to get notifications when the Z Sisters load up new videos!
We would love to hear your comments and questions!
YouTube Videos
Coming Soon Z Sisters Pickleball License Plate Holders: For the Fun of It!
Happy St Paddy's Day from the Z Sisters Pickleball Channel
Watch the Rolling Ball #pickleball
Carrie Z is Ready to Play Pickleball in Her Orange and Blue Colors!
The #1 Tennis Doubles Player Shows How the X-Play is Hit In Pickleball
What's In My Bag? One More Pickleball - I Mark with My Initials for ID
The Z Sisters Spotlight Marin Pickleball League with Alyson & Teresa
Happy International Women's Day from Carrie Z and Thank You!
Happy International Women's Day 2023 Quote from Serena Williams
---
Milestones on YouTube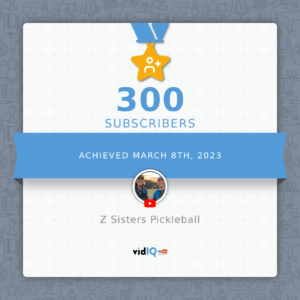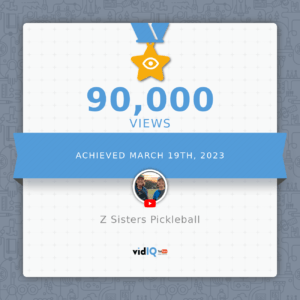 *This description may contain affiliate links. When you click them, we may receive a small commission at no extra cost to you. We only recommend products and services that I've used or have experience with.
—————————————
One of our favorite editing tools for our YouTube videos!
————————————-