Carrie Zarraonandia (Carrie Z) USPTA Elite Tennis Professional & Certified Pickleball Pro (both USPTA & IPTPA) is now teaching pickleball to all-level players! If you are a tennis player or a beginner or anyone in between who wants to learn to play and improve their skills in America's fastest-growing game, Carrie can help you!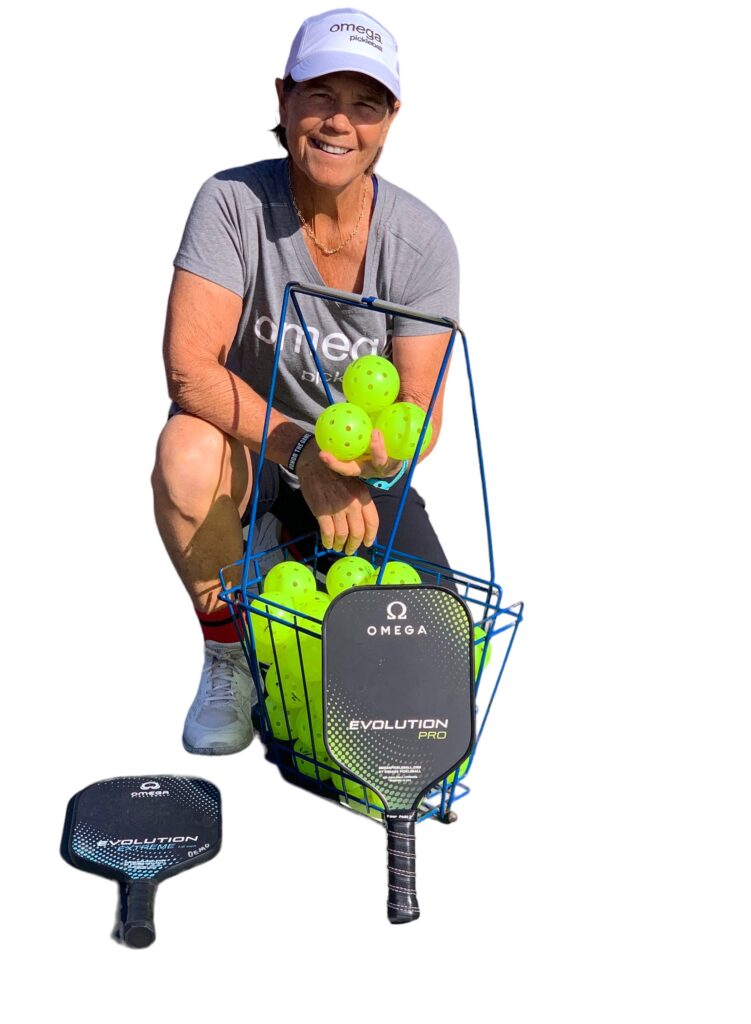 Location
McInnis Park, 310 Smith Ranch Road, San Rafael, CA 949403
Carrie is approved by the Marin County Parks for pickleball instruction at McInnis Park.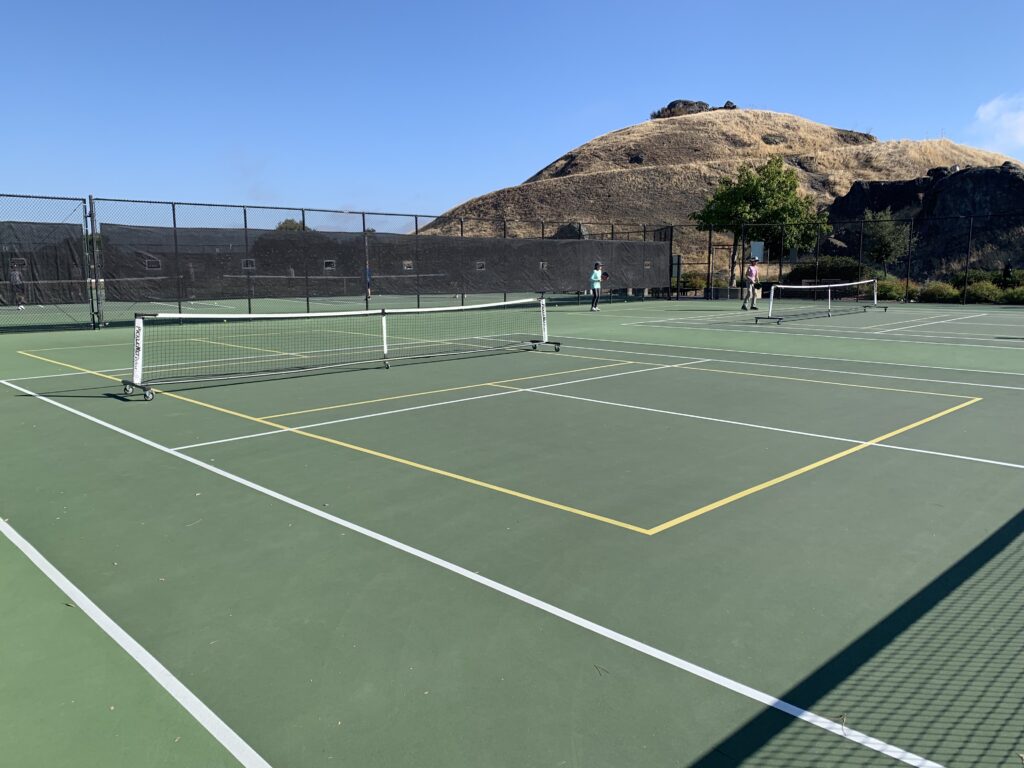 ---
Rates
Private (1 hour) – $100
Semi-private (1 hour) 2 players – $50 per person
3 players (1 hour) – $40 per person
4 players (1 hour) – $30 per person
Groups 5-8 (1 hour) Email Carrie (carriezarra12@gmail.com) for more info.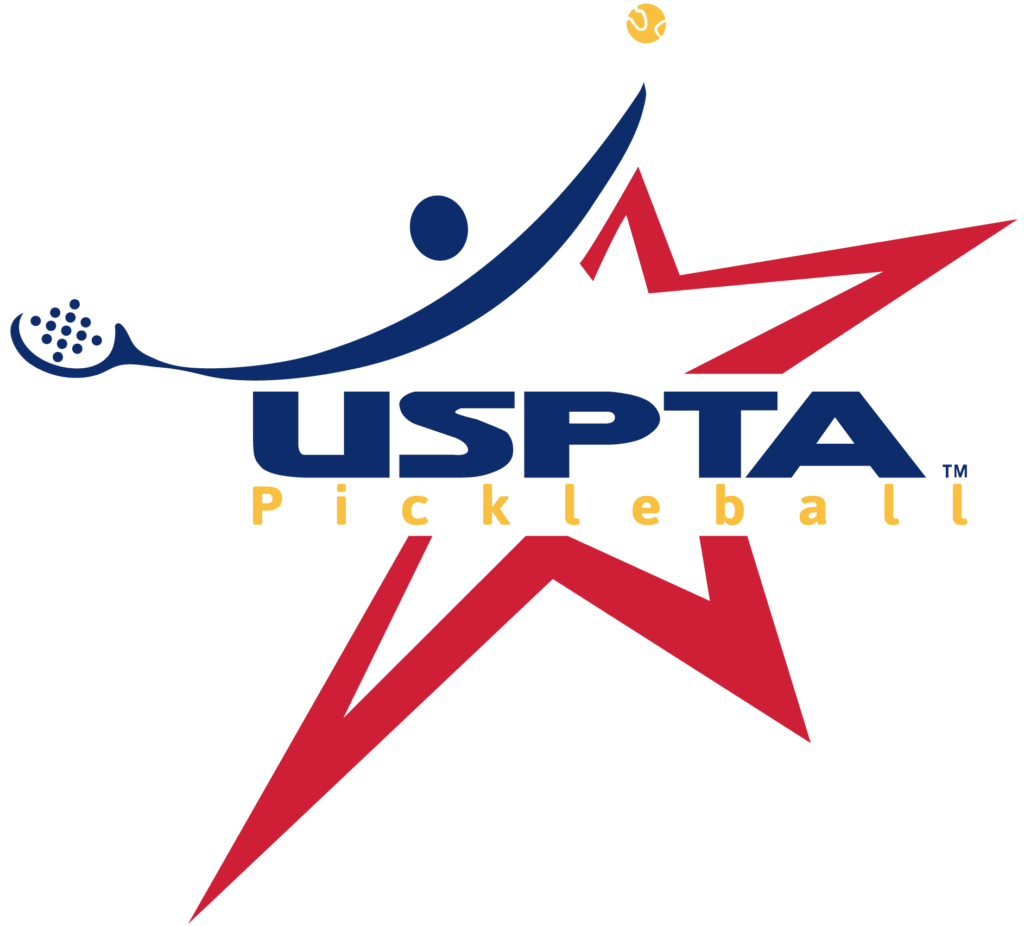 ---
About Carrie
Carrie Zarraonandia grew up in Southern California playing pick-up games of baseball, football, basketball, and tag at her local park. At nine years old she found her passion, tennis. Carrie competed in the junior ranks in SoCal and NorCal and while attending the University of California at Davis helped her team win the D3 National title and was an All-American. She holds 7 USTA national titles as well as the # 1 US. ranking in the 30's & 35's age group. She has been honored by PCA as an S.F. Bay Area Double-Goal Coach Winner and National Finalist.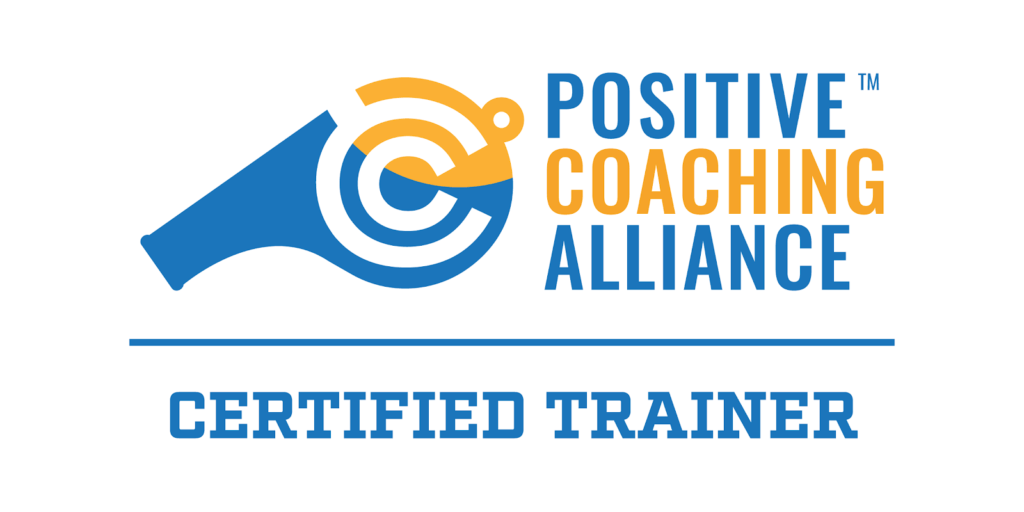 With over 35 years of service to the United States Professional Tennis Association as a Pro Elite and is the President of the NorCal Board.  She is a "veteran" sports mom and taught three out of her five children to play tennis and enjoy the sport.  Her passion for sports, competition, and fair play has drawn her to the Positive Coaching Alliance. Carrie is in the Marin County Athletic League (MCAL Hall of Fame -Class 2011) as the head Boys' Tennis Coach at Redwood High School in Larkspur, CA for over a decade. She is a member of the 2019 class of Redwood HS Athletics Hall of Fame. Carrie currently teaches tennis and pickleball at the Belvedere Tennis Club in Marin County, CA.
Carrie's newfound passion for the game of pickleball in the past five years has been exciting. She is now the Head Coach Developer for NorCal USPTA and certifies fellow tennis pros in becoming pickleball coaches. Carrie enjoys learning and sharing her love of pickleball players and students!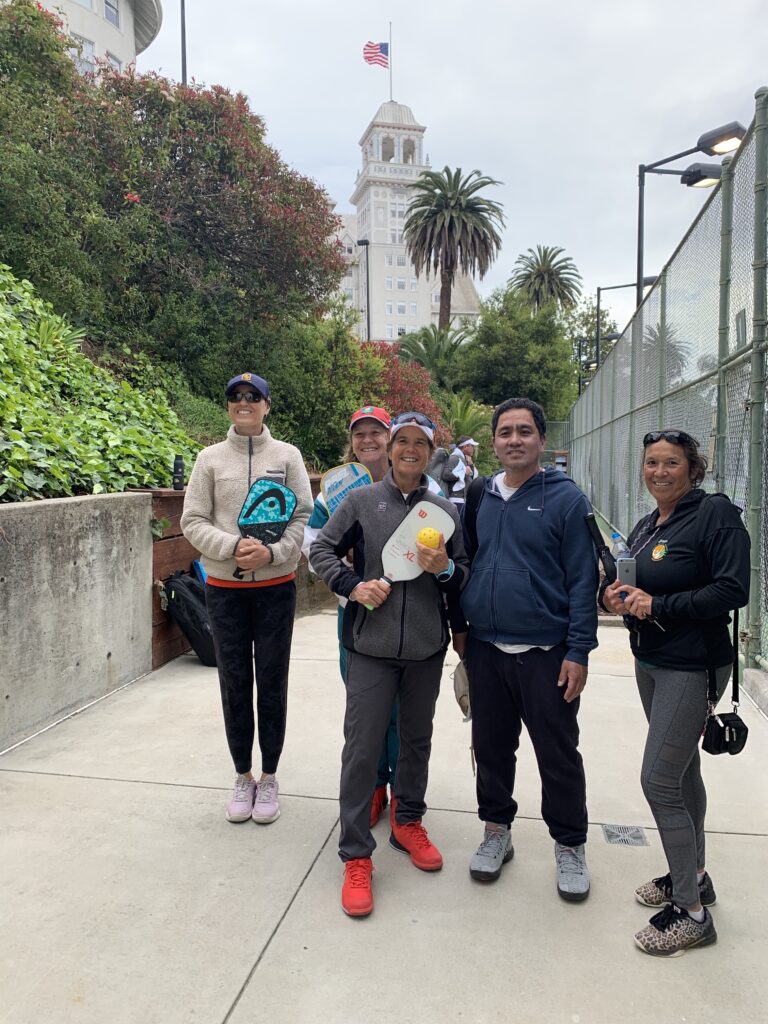 ---
Carrie is Honored!
Carrie receives a big award from the USTPA – Pro of the Year 2022
---
Contact Carrie To Schedule Pickleball Lessons
Email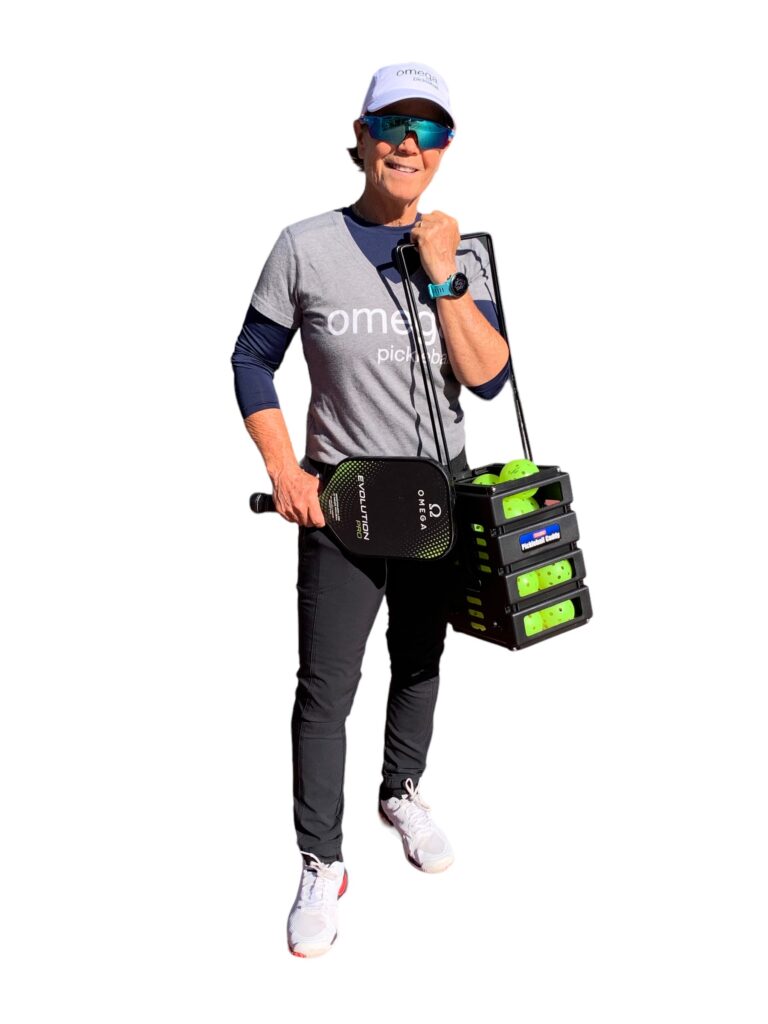 Carrie Zarraonandia IPTPA Certified, USPTA Pickleball Certified, USPTA Elite Tennis Professional