If you love pickleball…
If you have never played America's fastest-growing sport…
If you are a tennis player and want to learn all about this exciting court game, then this channel is for YOU!
We love creating YouTube videos for you! Let us know what you want to see in the comments below!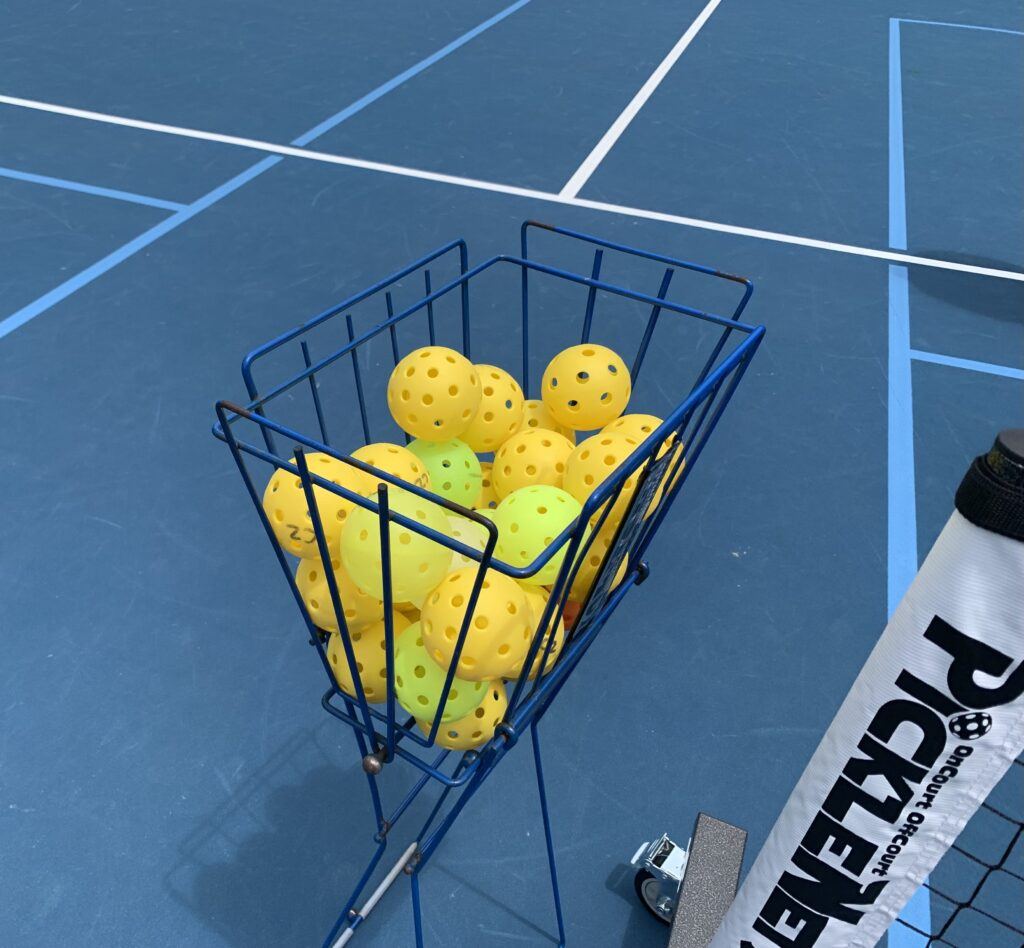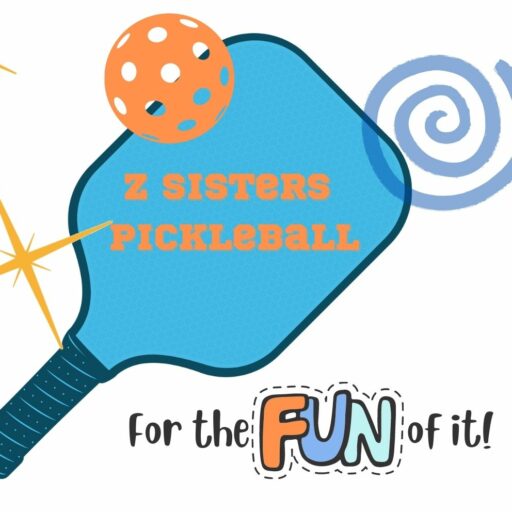 Please SUBSCRIBE to our channel! Please LIKE! And don't forget to hit the BELL on a video page to get notifications when the Z Sisters load up new videos!
We would love to hear your comments and questions!
Also, don't forget to check out Carrie's Corner filled with pickleball tips!
YouTube Videos
Barnes Tennis Center: Which Will You Play Tennis? or Pickleball?
Why I Quit Tennis for Pickleball...I'll Be Better At Pickleball #pickleballers
Pickleball: Joy Fit Fun Friends Play Learn Laugh Run Win
It Looks Like an Awesome Tennis Serve, But Not For Pickleball!
Pickleball Dreamy Paddle Tap at Game End
How to Master the 3rd Shot Drop in Pickleball Easily
Serving Up Pickleball Confusion: The Drop Serve Can Bounce.....?Times?
Genie Bouchard Joins PPA Tour - Tennis Invades Pickleball Again
The Pickleball Game That Will Make You Sweat... and Laugh
---
Milestones on YouTube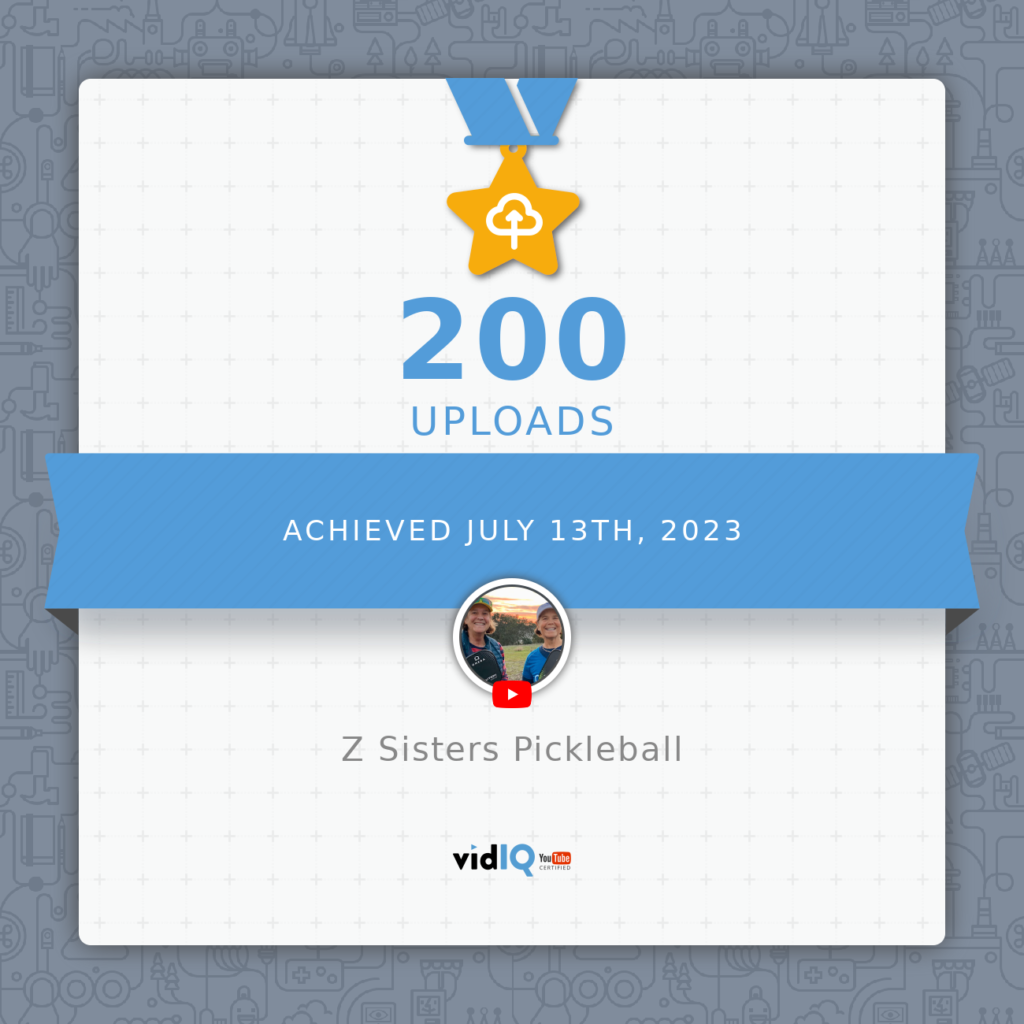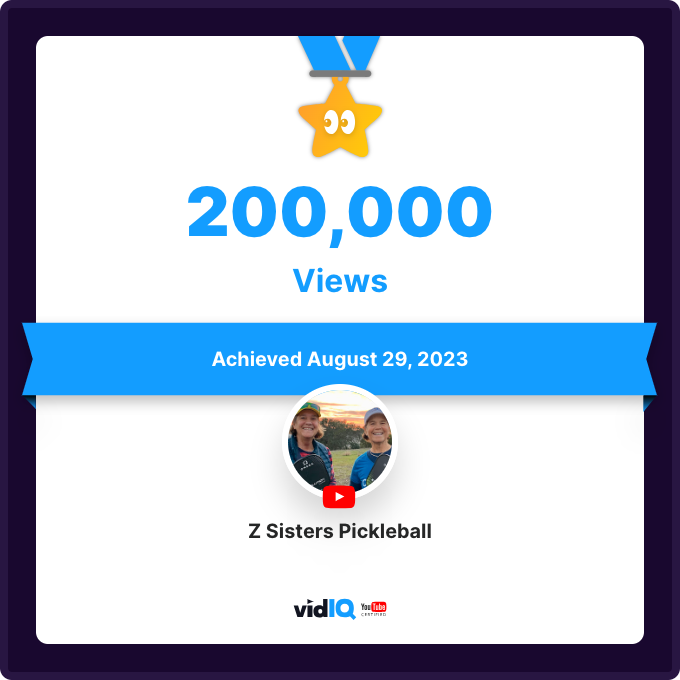 *This description may contain affiliate links. When you click them, we may receive a small commission at no extra cost to you. We only recommend products and services that I've used or have experience with.
—————————————
One of our favorite editing tools for our YouTube videos!
————————————-