Anne & Carrie Z
Anne Zarraonandia is the elder sister and is left-handed. Carrie is the younger sister and is right-handed. No, we are not twins. And yes, we come from a big family and love sports and competition.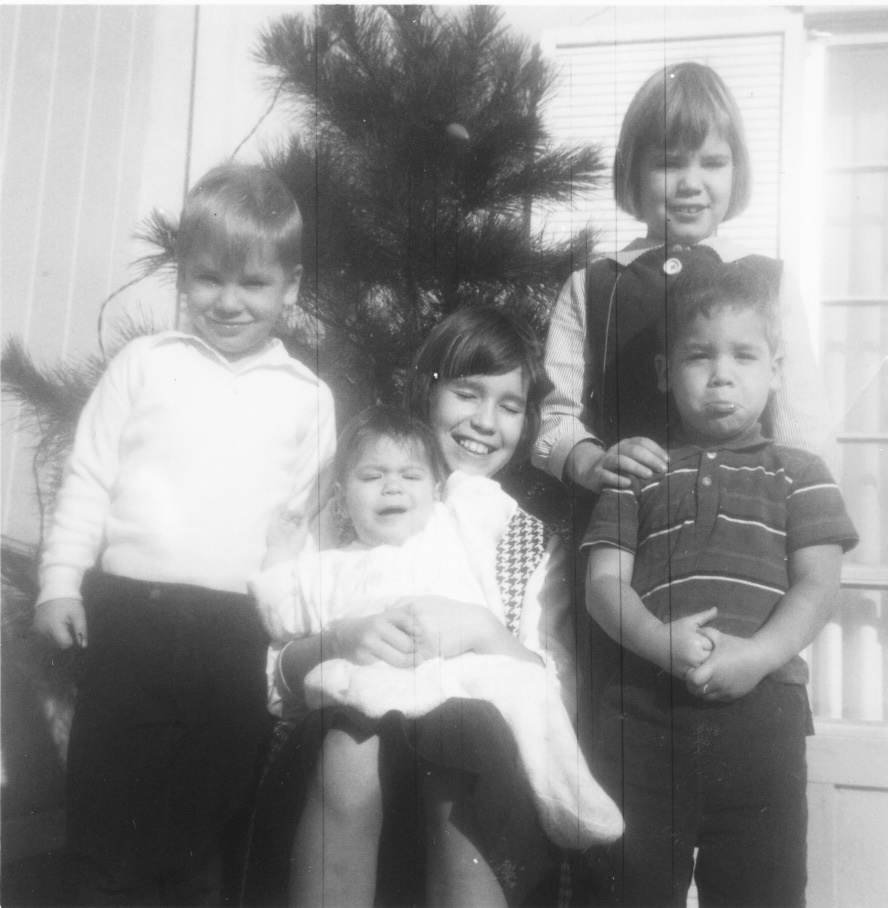 ---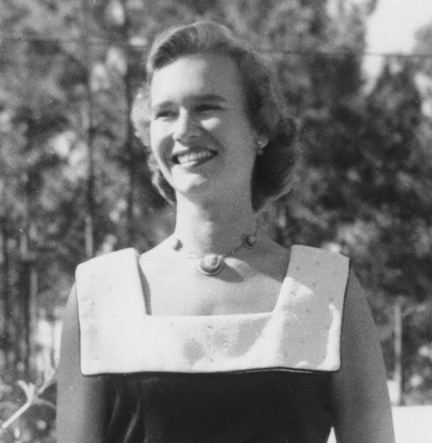 "My wish for you is that you two are able to play tennis anywhere in the world, with anyone."

Dorothy Zarraonandia, our mom, when asked why she signed us up for tennis lessons long ago.
Her wish came true. We have played tennis together since the summer of 1968, when we learned through our local Parks & Rec Department in Thousand Oaks, California. Click here to read about how we started playing tennis.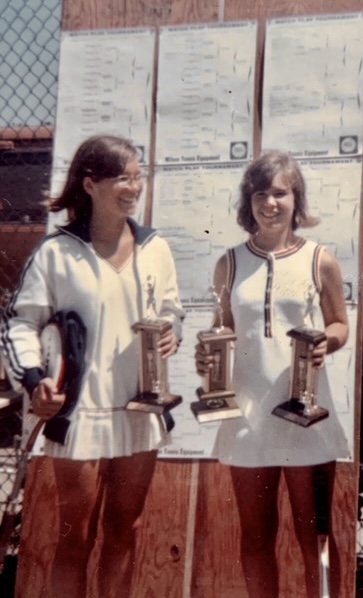 We played SoCal Juniors, NorCal Juniors, Collegiate (College of Marin & UC Davis), NorCal Open, and USTA Senior Tennis. We have many National Titles between us, as players. We've been ranked Number One in the country in Women's Senior Doubles, in two different senior age categories.
We are both Elite USPTA Tennis Professionals (over 35 years of membership & service) and have taught the game of tennis to students of all levels and ages. We've played doubles together throughout our tennis careers and became known as "The Z Sisters".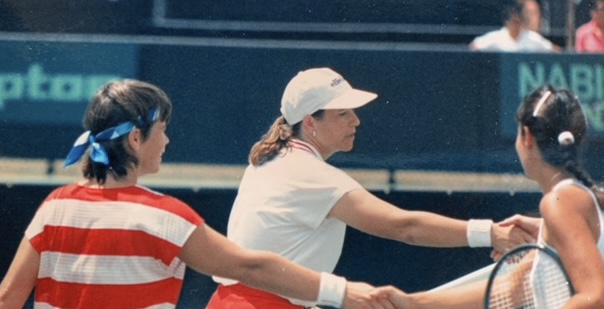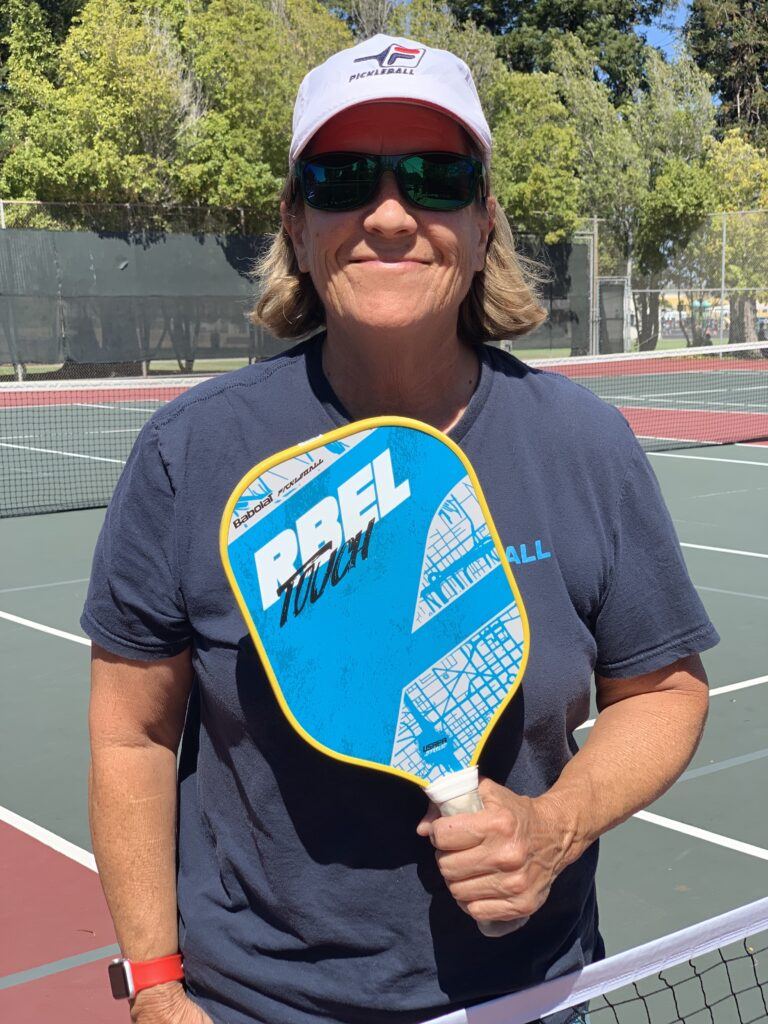 I'll never be a better tennis player than I once was, but I will be a better pickleball player!

Anne Zarraonandia
We are both certified USPTA Pickleball Coach Developers and have the opportunity to bring many qualified tennis professionals into the teaching arena of pickleball. We are also certified IPTPA Pickleball Professionals and USPTA Pickleball Professionals. Click here to see our professional credentials and associations.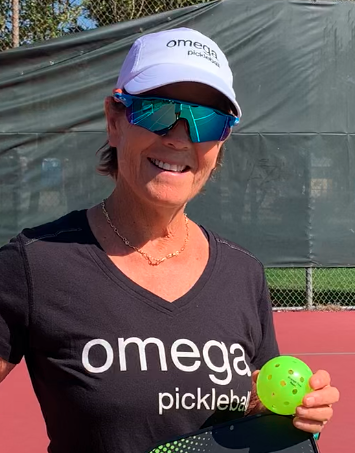 We can grow the sport of pickleball when we are having fun and when we are encouraging each other.

Carrie Zarraonandia
Thanks for visiting our website. Please come back often for tips videos and all things pickleball.
We want to share the journey of playing and enjoying pickleball with you!
---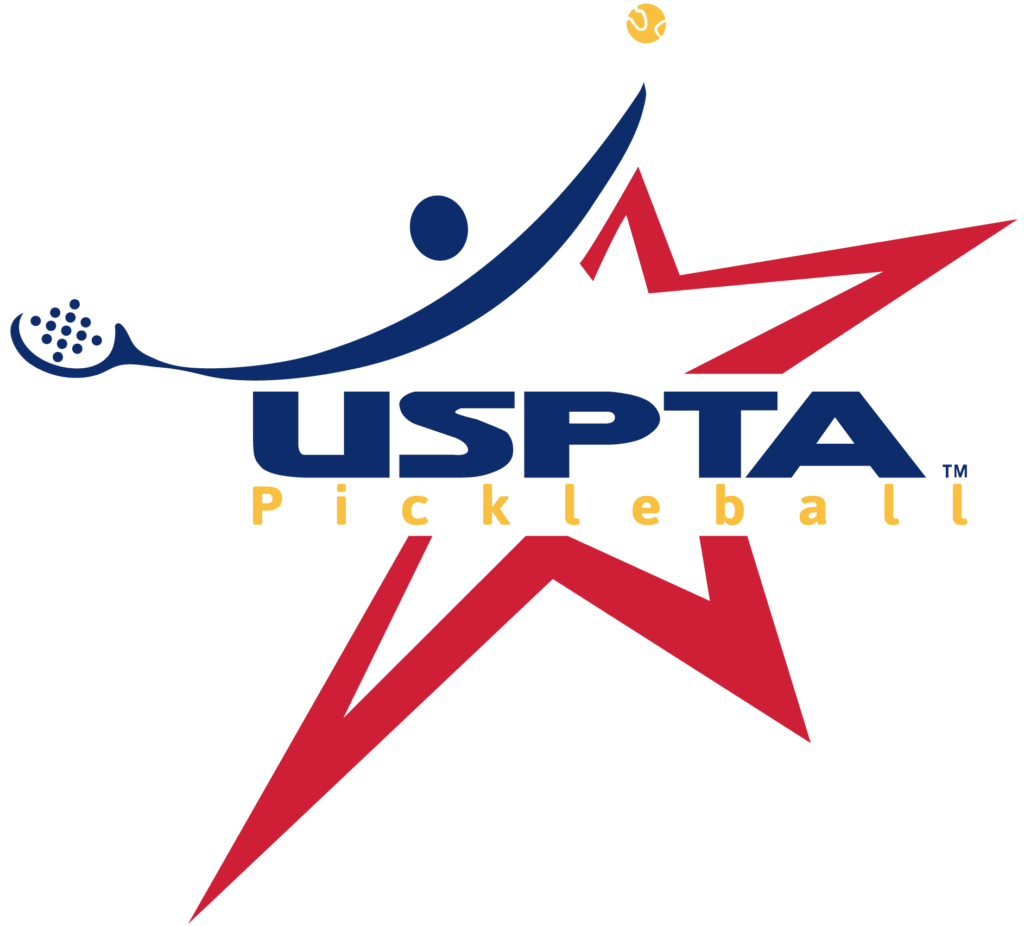 ---