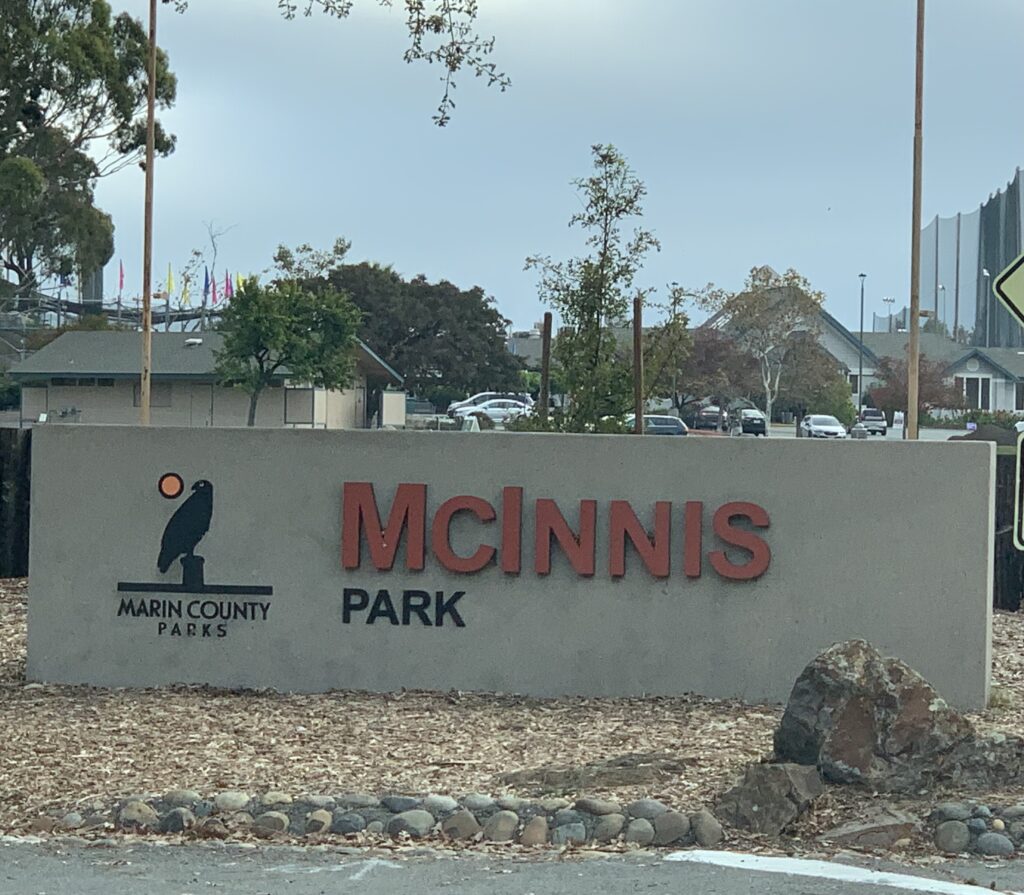 Click on the image above or here to watch the video!
---
Getting to the Courts: 310 Smith Ranch Road, San Rafael, CA 94903
Easy to bike or drive location.
It is located in a fantastic park with fields, a skatepark, 9 hole golf course and mini golf, batting cages, and a restaurant!
Click Tennis Maps here to see more info.
Inside the Courts
Metal bench (one for each tennis court)
Four rolling pickleball nets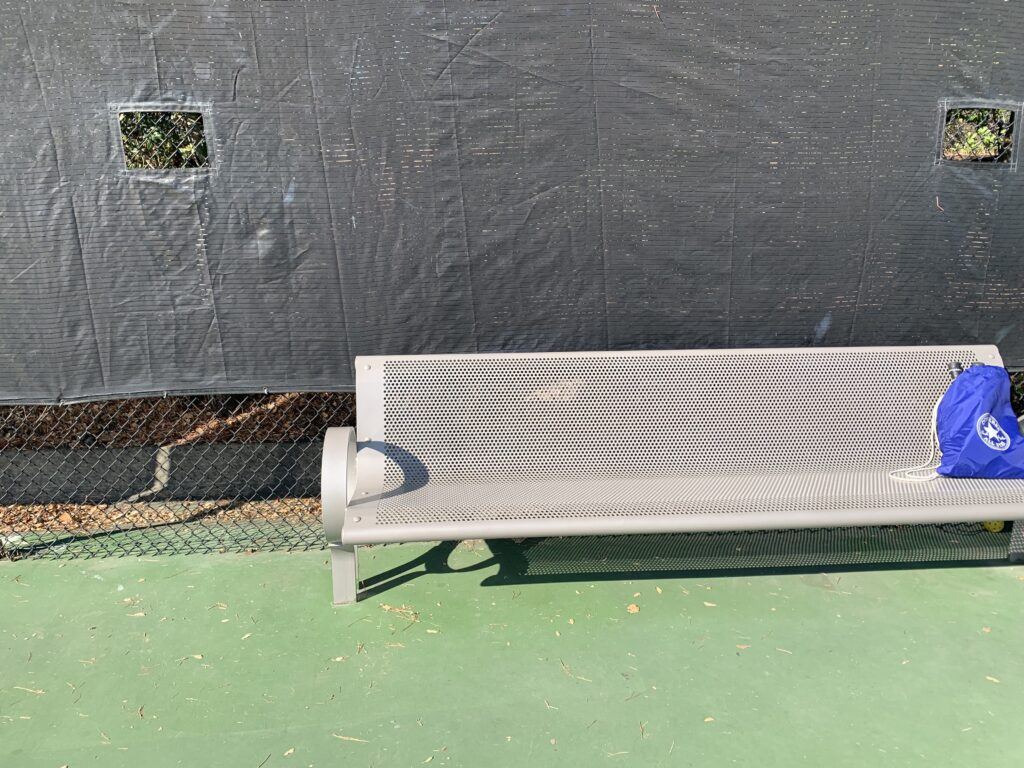 Outside the Courts
Recycling and garbage cans (outside the tennis courts)
Tables with benches
Water fountain
Large Shade tree at the entrance of the courts
Public restrooms down the road from the courts (as you head to the skate park)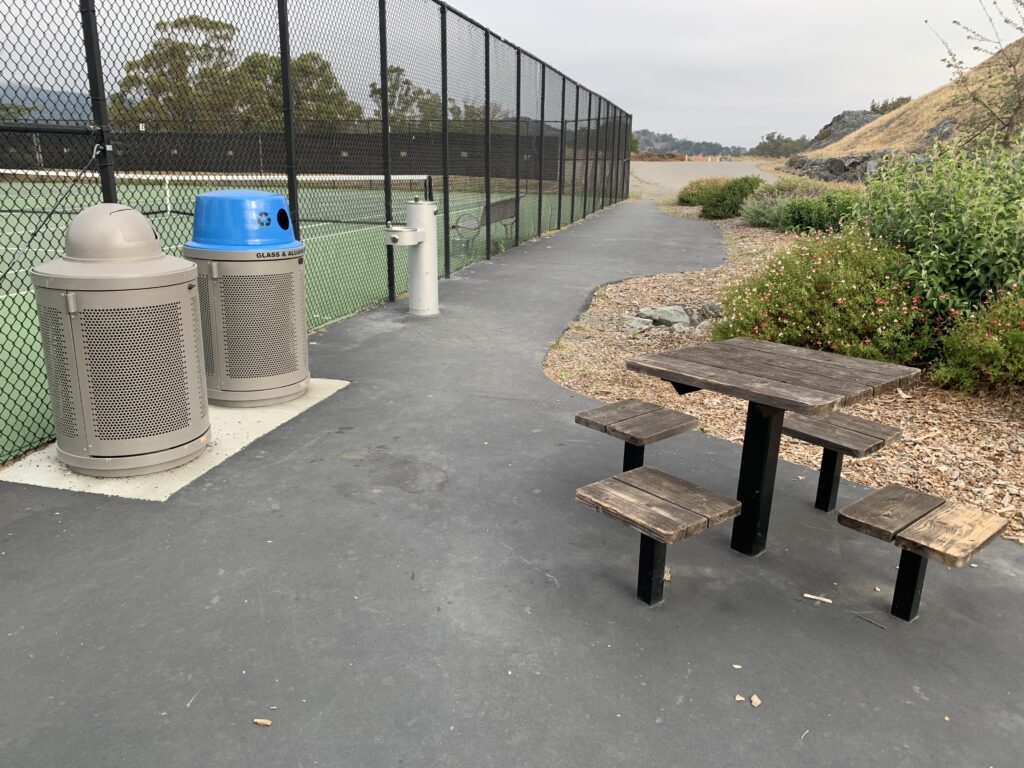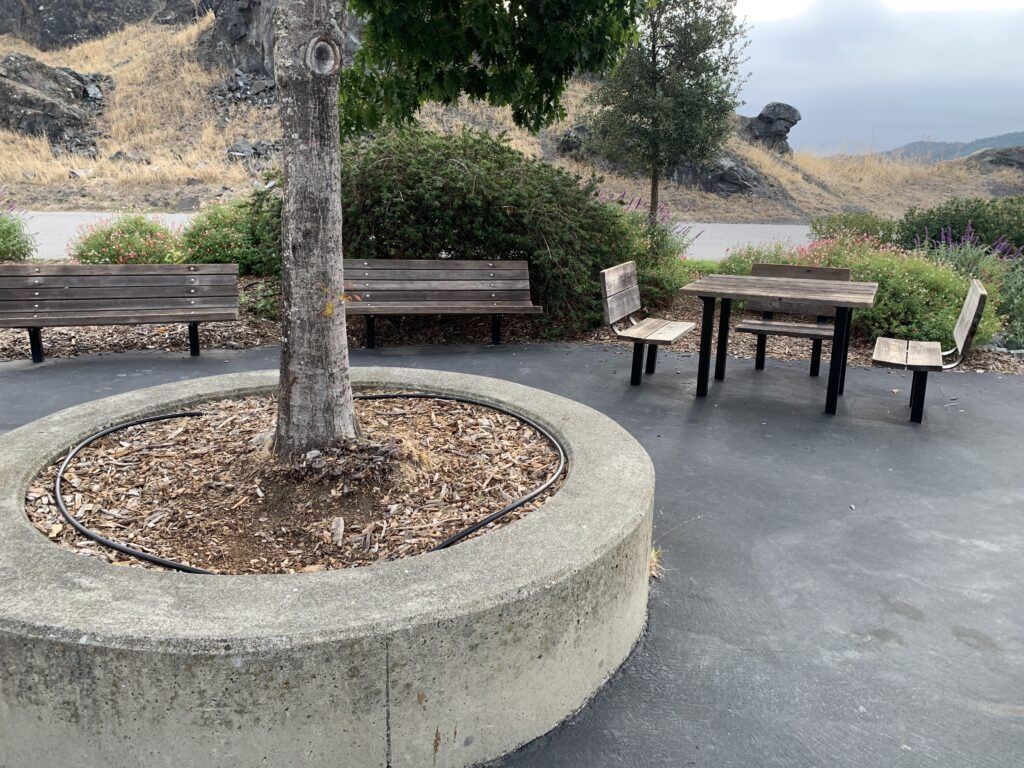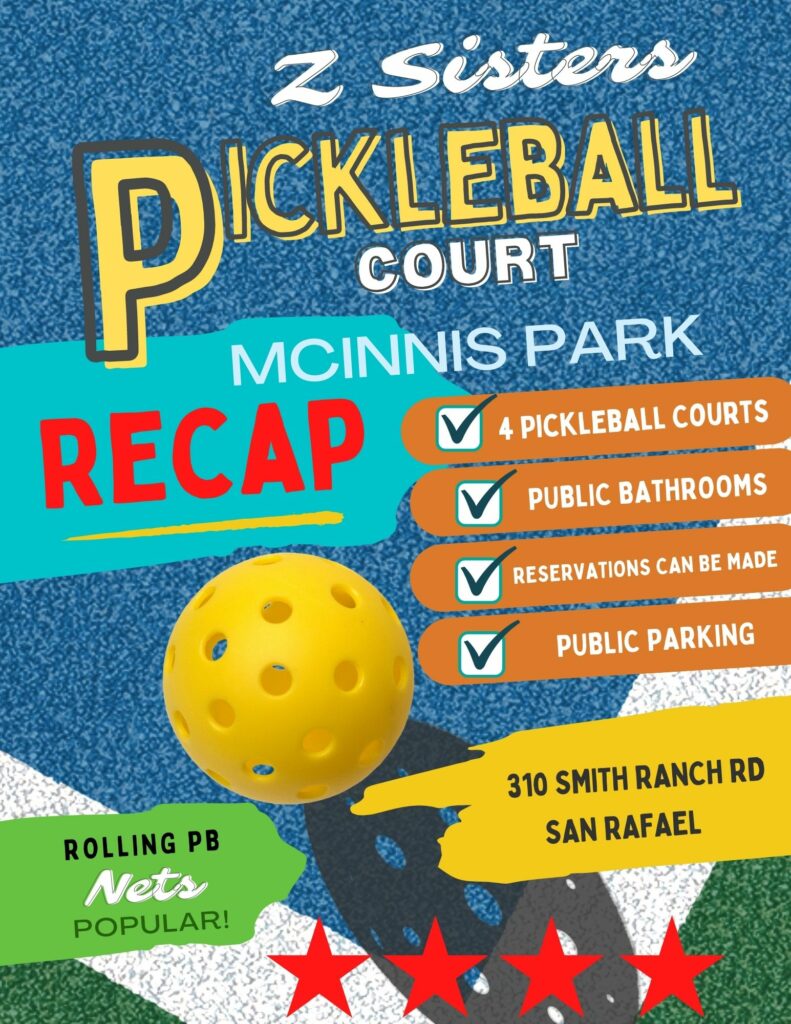 Reservations
Court reservations can be made in advance, so you can select your day and time for a reasonable $13 per hour!
---
Wilson Juice Pickleball Paddle

Delivering an appealing combination of clean design and sheer power, Wilson's all-new Juice paddle introduces a new wave of paddle performance to the pickleball court. The Juice features a printed spin tech on the paddle surface that increases ball rotation off the paddle surface, giving players the confidence they need to be aggressive with powerful shots when the situation warrants it. Sporting a wide body shape for a generous sweet spot and a core that impressively dampens vibrations, the USAPA-approved Juice feels great and performs even better.
*This description may contain affiliate links. When you click them, we may receive a small commission at no extra cost to you. We only recommend products and services that I've used or have experience with.