According to the Association of Pickleball Professionals (APP), there are 36.5 million pickleball players in the United States as of January 2023. This number has grown an average of 158.6% over the past 3 years.
Fastest Growing Sport
Pickleball is the fastest-growing sport in America, and it is estimated that there will be 55 million pickleball players in the United States by 2025.
Ages?
The average age of a pickleball player is 35.8 years old, and the sport is particularly popular among people between the ages of 18 and 44.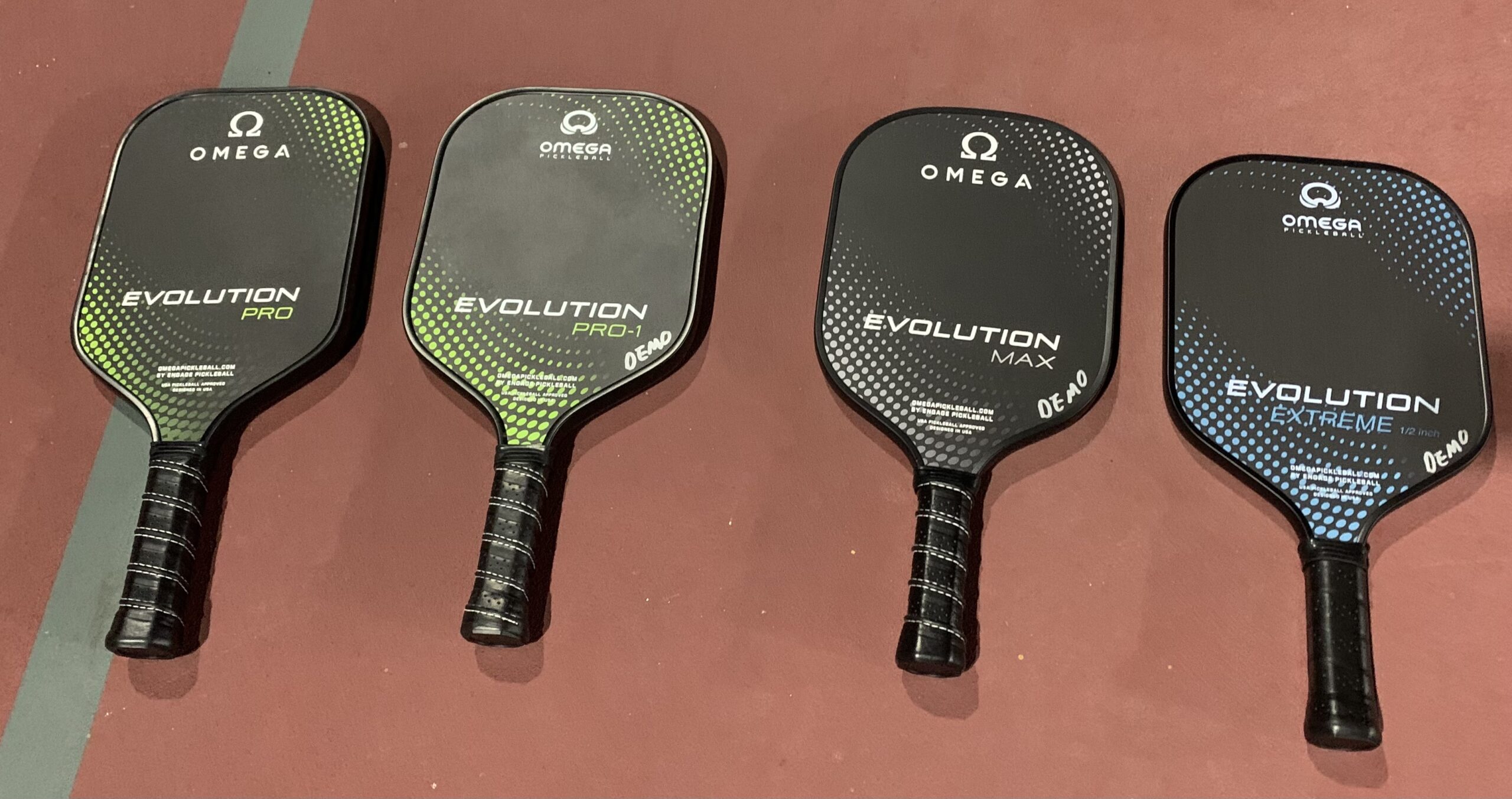 Video Reviews: Products & Accessories
And There is More! Be sure to check out our list of items we love and recommend here! Love these Wilson Rush Pro Ace Pickler Shoes! *This description may contain affiliate links. When you click them, I may receive a small commission at no extra cost to you. I only recommend products and services that […]
Pickleball is also a very popular sport among seniors, with over 20% of pickleball players over the age of 65.
Since 1965
Pickleball is a relatively new sport, but it has quickly become one of the most popular sports in the United States. The sport is easy to learn and play, and it is a great way to get exercise and have fun. Pickleball is also a very social sport, and it is a great way to meet new people.

Pickleball Courts
There are approximately 38,000 pickleball courts in the United States, according to the USA Pickleball Association. This number is growing rapidly, with over 90 new courts being built every month.
California has the most pickleball courts in the country, with over 790. Florida and Texas are also home to a large number of courts, with over 770 and 519 courts, respectively.
Pickleball courts can be found at a variety of locations, including parks, recreation centers, and private clubs. Many tennis courts have also been converted to pickleball courts, making it easy for people to find a place to play.
The popularity of pickleball is due to its many benefits. It is a low-impact sport that is easy to learn and can be enjoyed by people of all ages and skill levels. Pickleball is also a social sport, and many people enjoy playing with friends and family.
If you are interested in trying pickleball, there are many resources available to help you get started like articles on this webpage and the Z Sisters Pickleball YouTube channel
Subscribe to The Z Sisters Pickleball YouTube Channel here!
And while you are at it, join their newsletter/email list today! Fill out form on the right side of this page/post.
==>>>Watch the video connected to this blog post here!
Pickleball Paddles USAPA Approved, Carbon Fiber Surface (CHS) Pickleball Paddles Set of 2, Professional Pickleball Racket, Cushion Grip, Honeycomb Core, 4 Balls & 1 Carry Bag, All Ages' Gift
Amazon.com : Pickleball Paddles USAPA Approved, Carbon Fiber Surface (CHS) Pickleball Paddles Set of 2, Professional Pickleball Racket, Cushion Grip, Honeycomb Core, 4 Balls & 1 Carry Bag, All Ages' Gift : Sports & Outdoors